 DOME Fish Restaurant in Riga Old Town
Our hotel's cosy yet chic restaurant has established its reputation with delicious fish cuisine, consistently being named as one of the top restaurants in Riga for several years running.
Book a table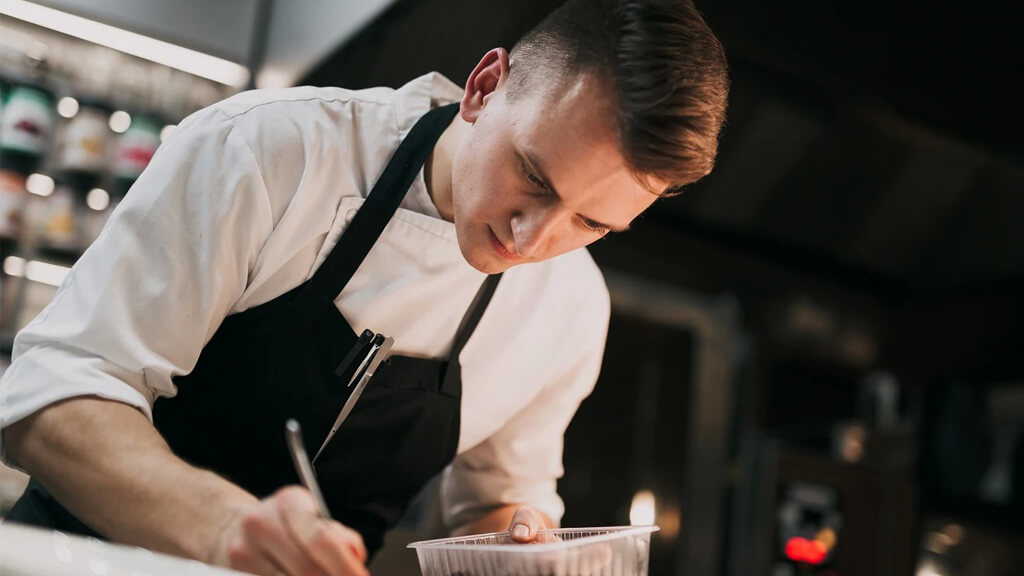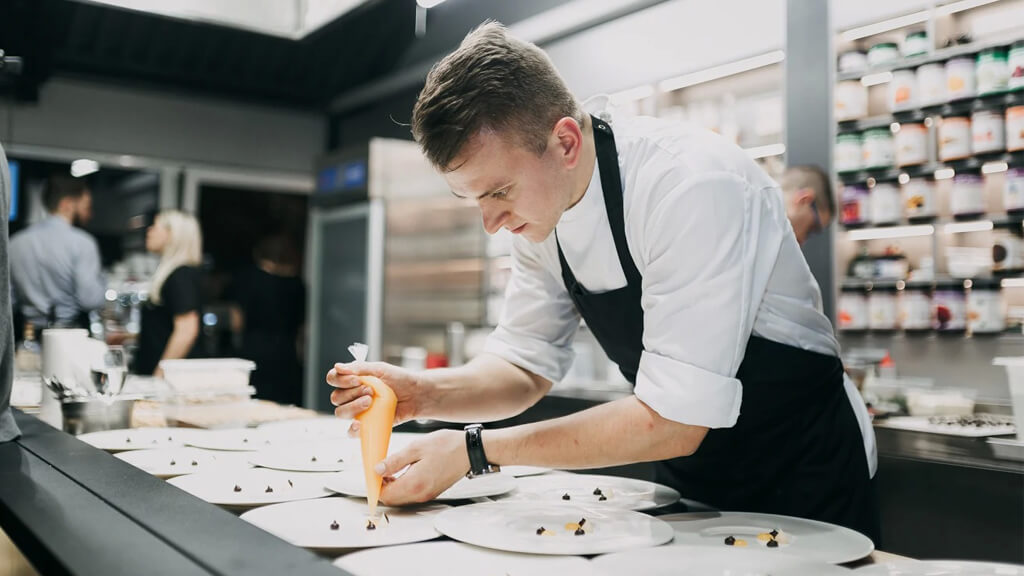 Chef
In addition to the seafood dishes, the menu at the Dome Fish Restaurant offers a selection of fine meat and vegetable dishes that are lovingly and imaginatively prepared by our chef Kristaps Sīlis who was trained at the world's most famous restaurant "NOMA" in Copenhagen, as well as with the Tom Aikens restaurant in London.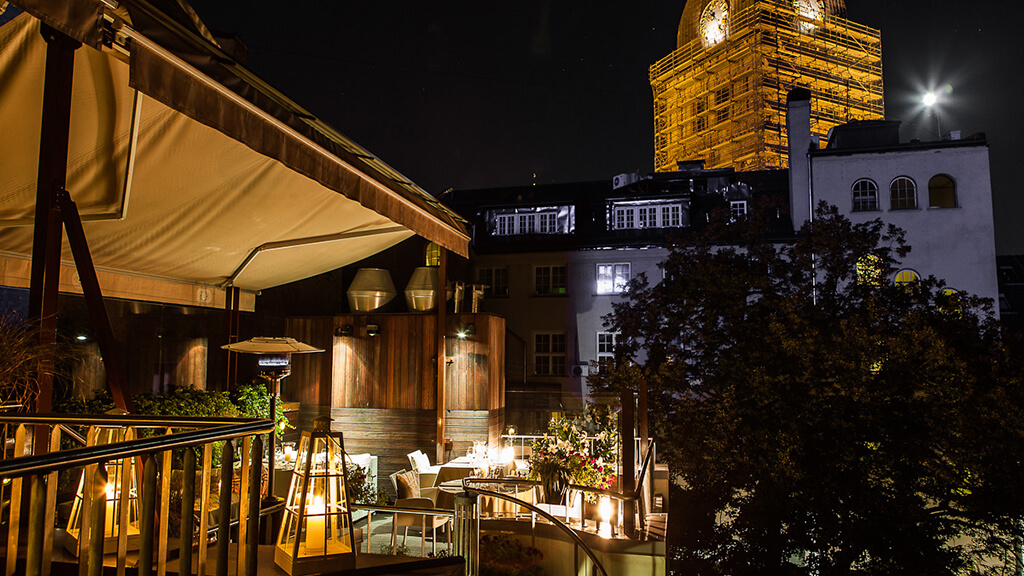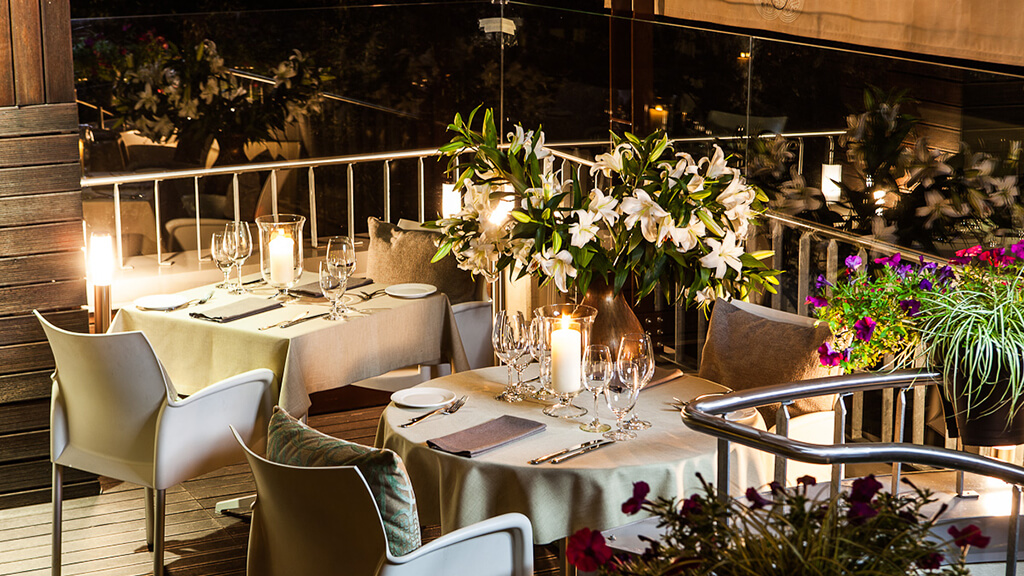 Rooftop terrace
In the warmer months of the year - April to October - we offer seating on our rooftop terrace where exciting dishes are prepared by our chefs right before your eyes on the special GreenEgg grill. And, yes - there is a magnificent view of the stately Dome Cathedral from the terrace.
Book a table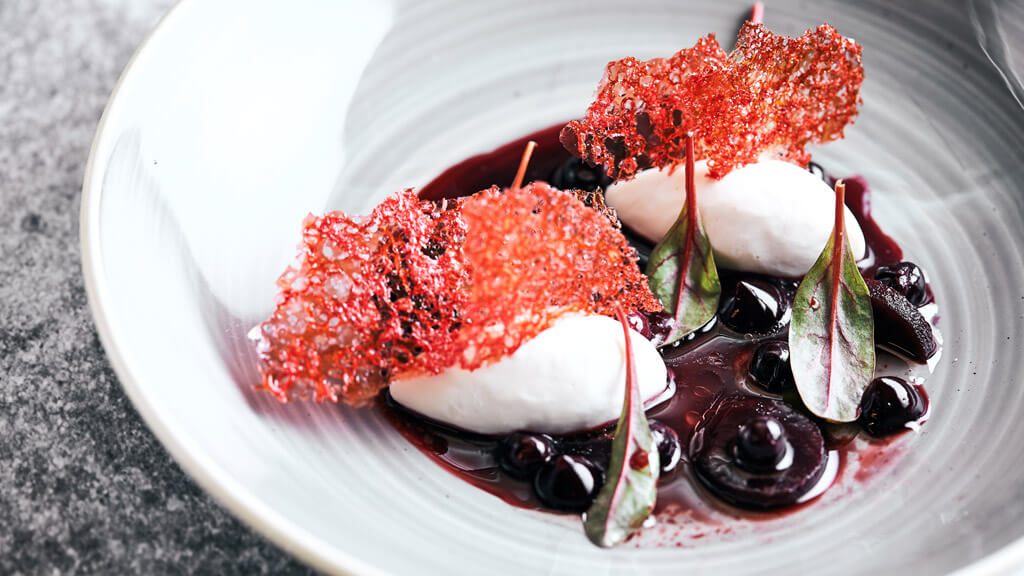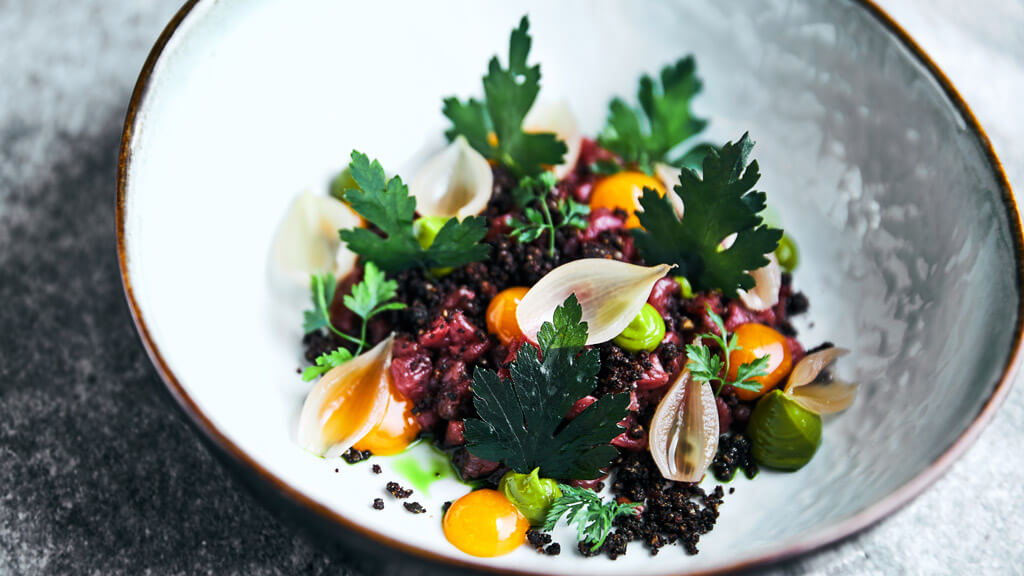 Special occasions at the DOME Fish Restaurant
Our restaurant is also a perfect venue for special occasions – from weddings and banquets to smaller get-togethers of friends or business associates. For more information or detail discussion please contact us. E: info@domehotel.lv
Working hours
Monday - Closed
Tuesday - Closed
Wednesday - Closed
Thursday - Closed
Friday - Closed
Saturday - Closed
Sunday - Closed
Book a table