DOME SPA
Dome Spa is an oasis of calm in the middle of a busy European capital. It is a place where you can leave your everyday concerns behind. The elegant Dome Private Spa invites you to enjoy full relaxation and the harmony of mind and body at one of the best spas in Riga. All of this is guaranteed by our professional staff and the luxurious Menard line of cosmetic products.
Treatments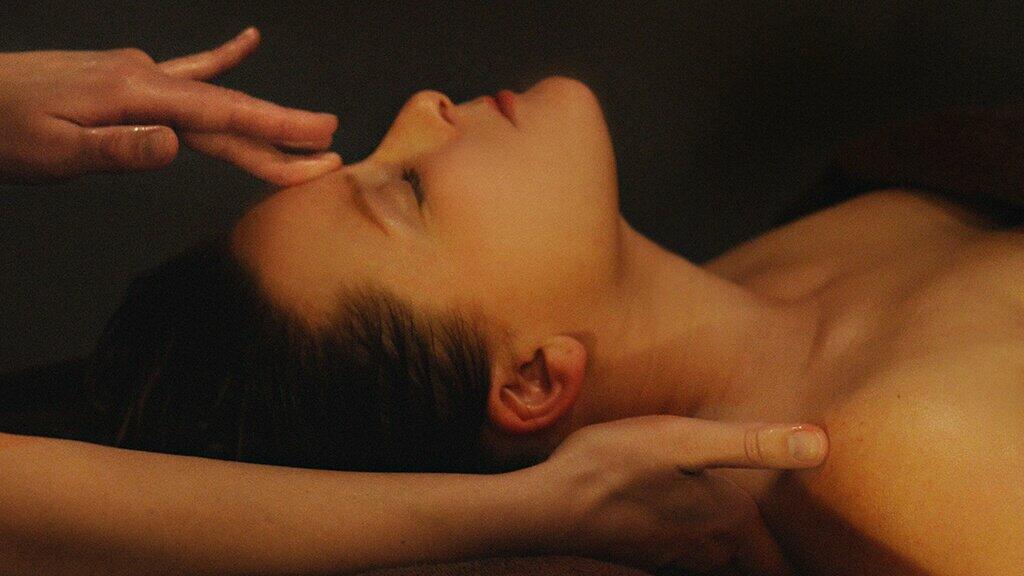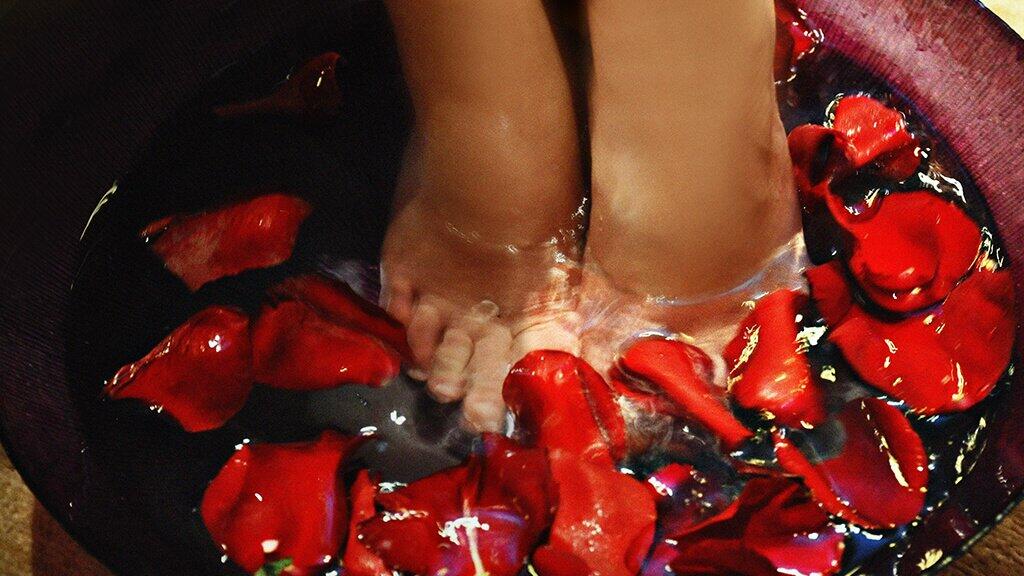 Philosophy
To protect your privacy, our spa is set up so that you can use it together with your partner or friends, 2-4 persons at a time, without any other clients present. Aware of your discerning requirements, we have made sure that both our products and service are top of the line. We promise to soothe your mind, pamper your body and indulge your senses. Our goal is a happy customer.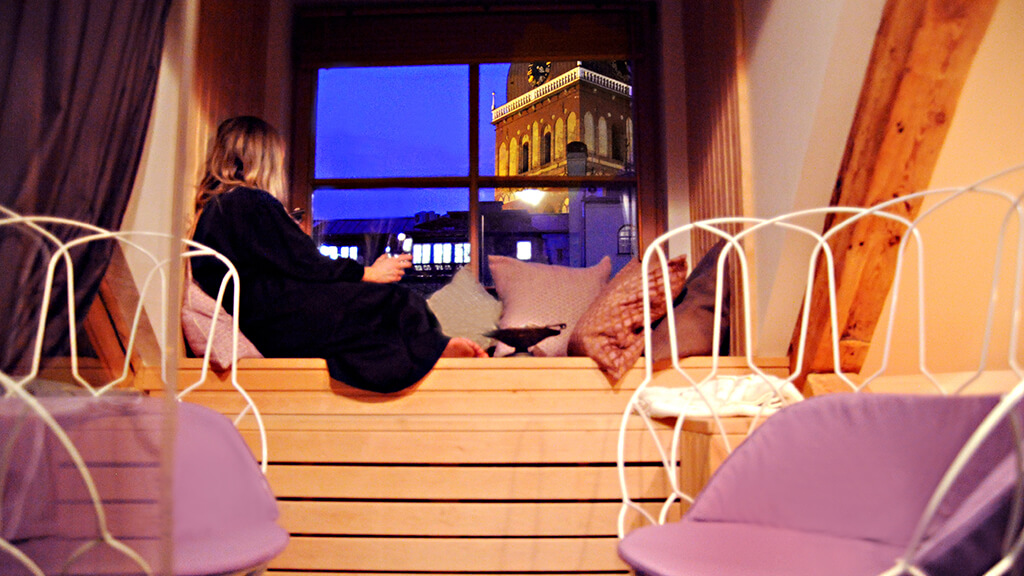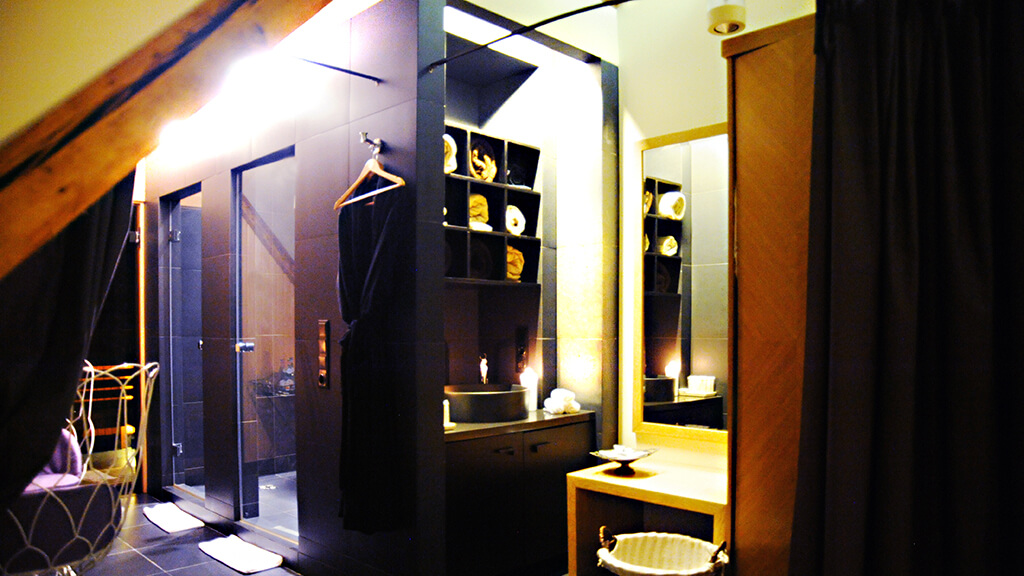 Finnish sauna
On the 5th floor of the Dome Hotel, offering breathtaking views over the rooftops of the Old City and the Tower of the Dome Cathedral, is a sauna, a part of our SPA-complex. A session in the sauna - it is an opportunity to relax, cleanse the body of toxins and restore vitality. Especially nice to sweat in the sauna is after a tiring day. Sauna is available 24/7 from October to April and is complimentary for Dome Hotel guests. Please notice that it should be booked in advance.