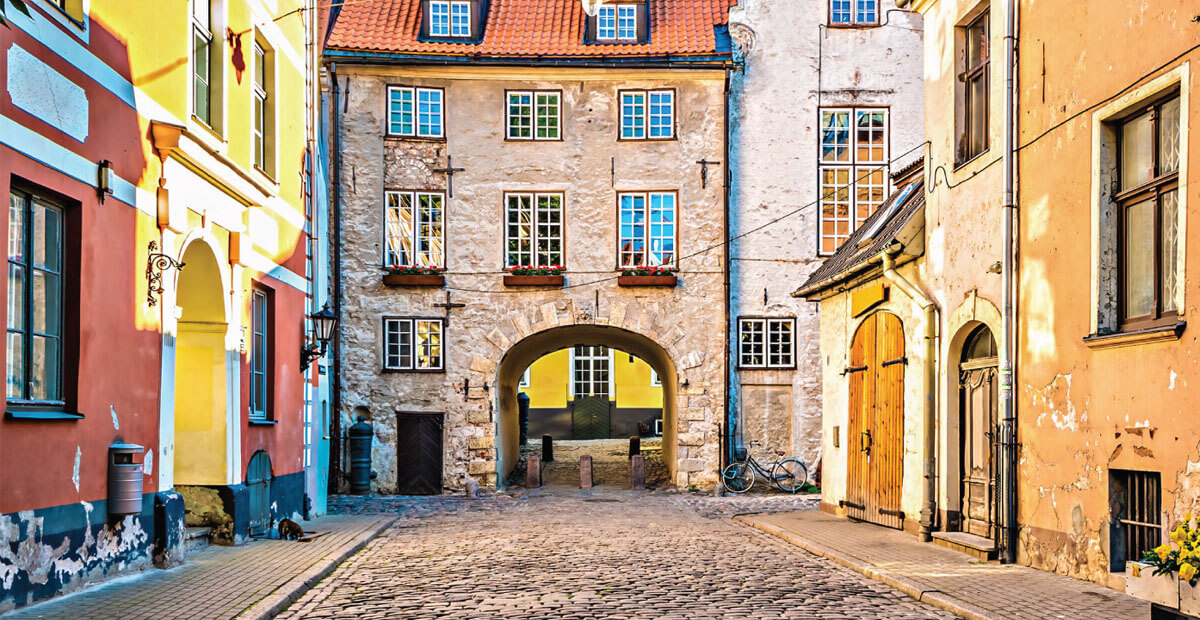 Discover RIGA Package
As a writer Walt Whitman once said – "Not I, not any one else can travel that road for you, You must travel it for yourself."
More...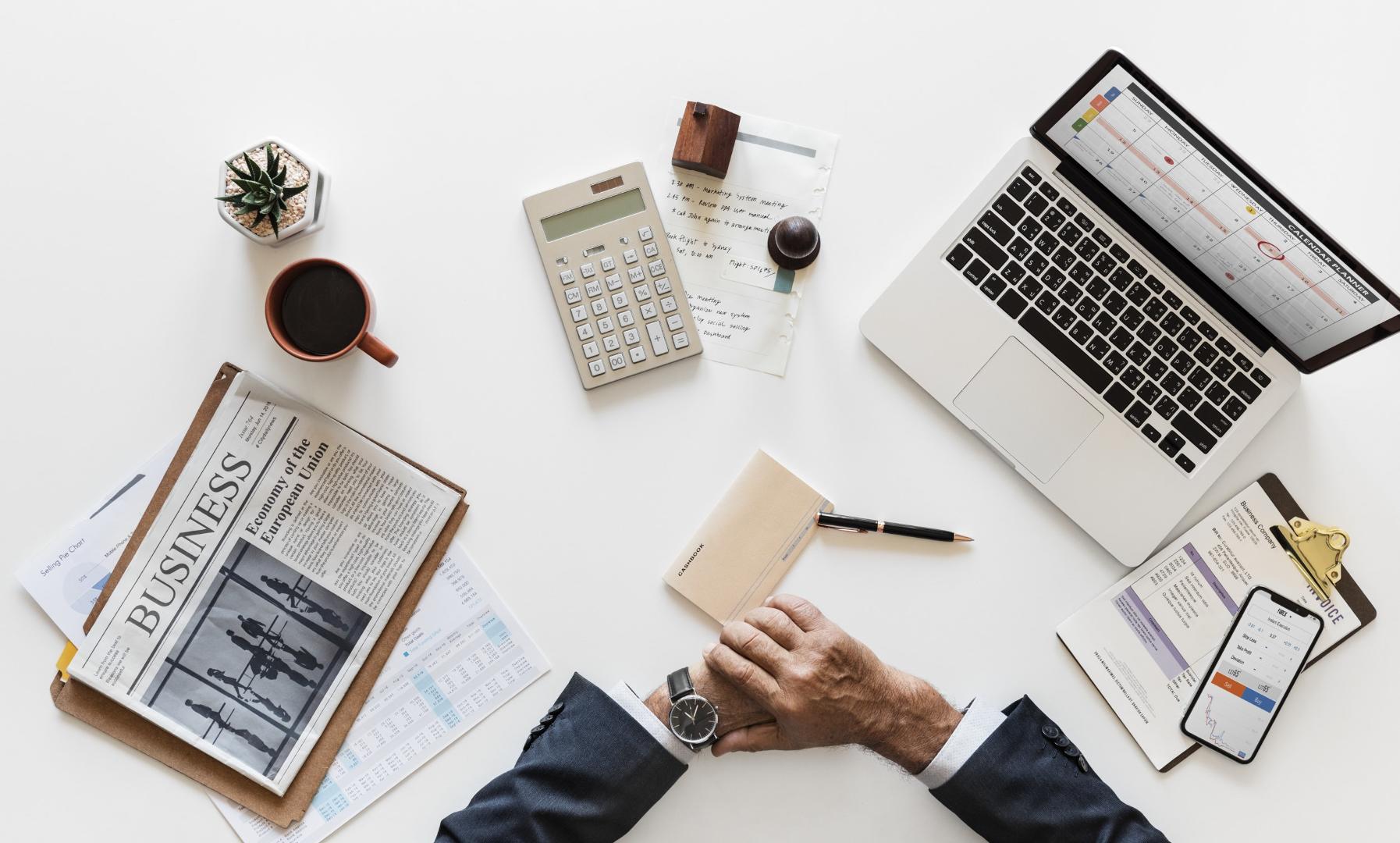 Dome Business package
Make the most of your business with our carefully designed business proposal, to match your business travel requirements with more values.
More...